advancedtravel.gr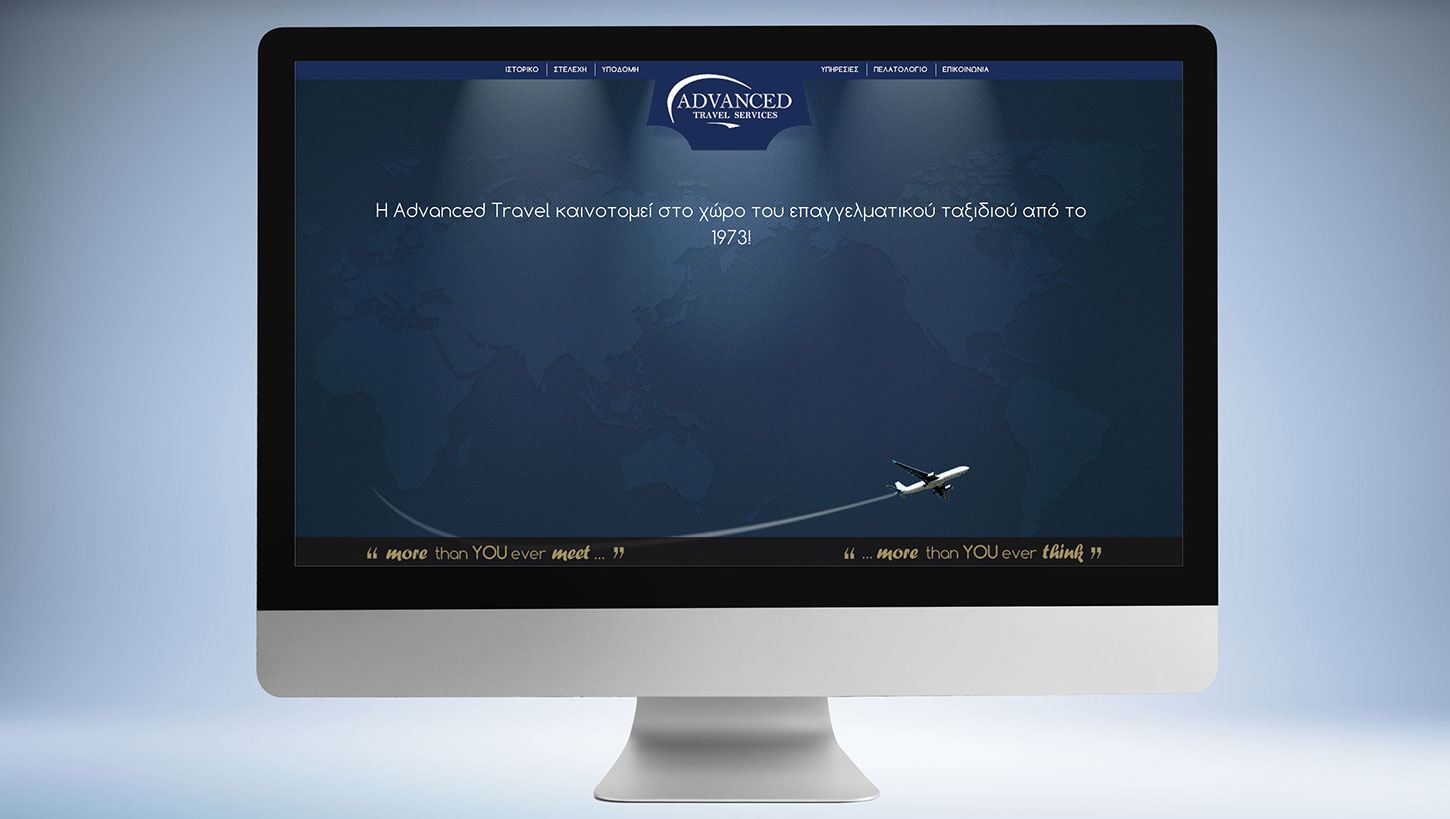 advancedtravel.gr
Advanced Travel has been paving new ground in the field of business travel since 1973!
Have you seen the new advancetravel.gr? A 'parallax' site, giving information about one of the most dynamic travel bureaus in Greece? It's all brand new, providing information fast and in a comprehensive way.
Developed by Technopolis S.A. and based on Drupal WCMS, www.advancedtravel.gr is a web site that provides all necessary information in no-time-at-all.
Hosted on Technopolis S.A.'s infrasrtucture, it is also 'armed' with robustness and supported with high level services.