Hciviocare.com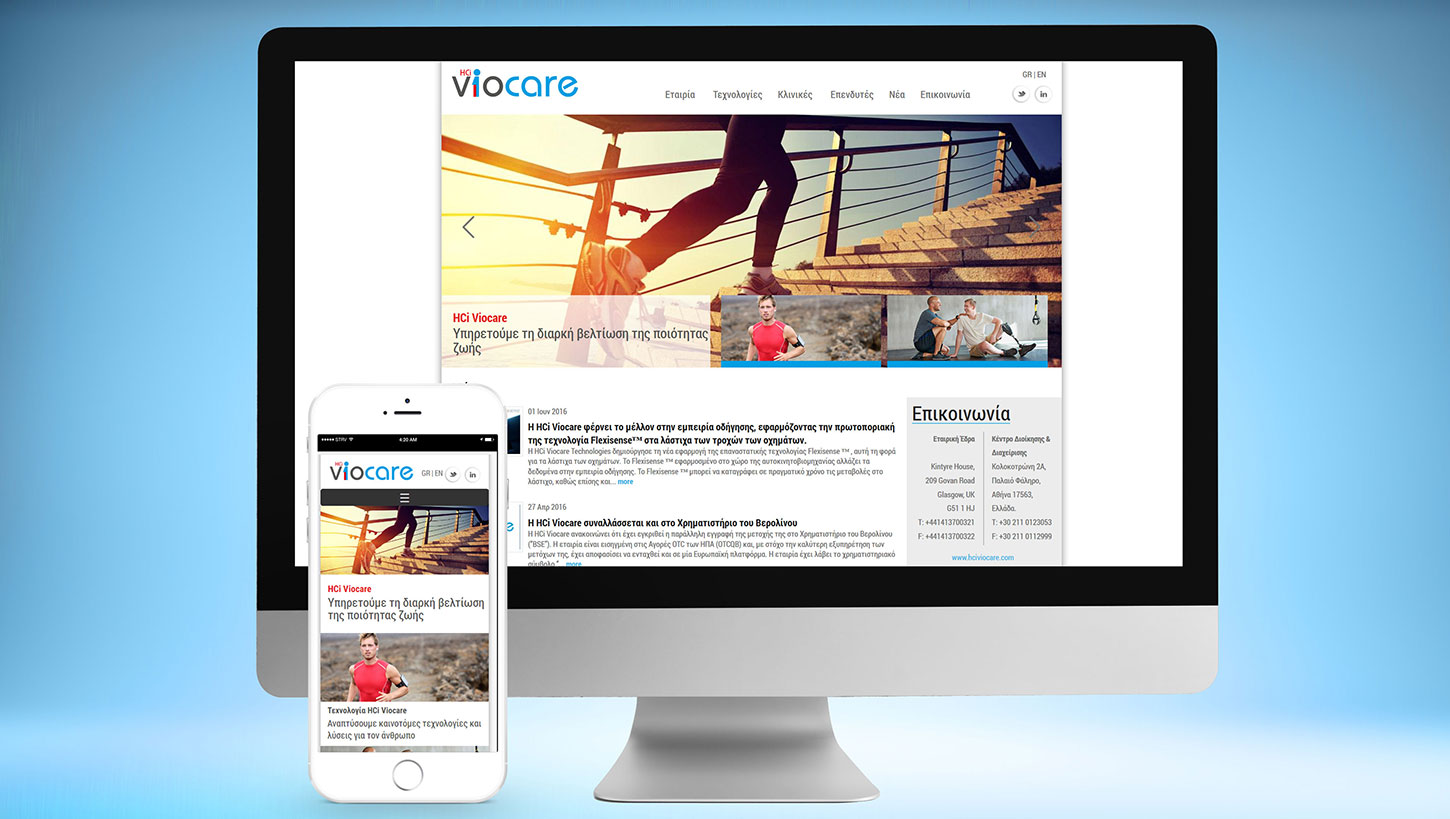 Hciviocare.com
A multinational company, with the demand to address multilingual crowds, 24x7, in almost every area in the world. Offering technologicaly innovative products and services based on scientific information.
The project called for a 'corporate' design, a flexible Web Content Management System, an expandable platform and continuous hosting & support. The result can be seen at viocare.com.
A contemporary design produced by our team, Drupal 7 installed and extended by our Development and insights in content production and SEO provided by our Client Service. When new requests were received, they got implemented in time, at an acceptable cost.
Viocare.com is another long term relationship for Technopolis S.A.