Panoutsos.gr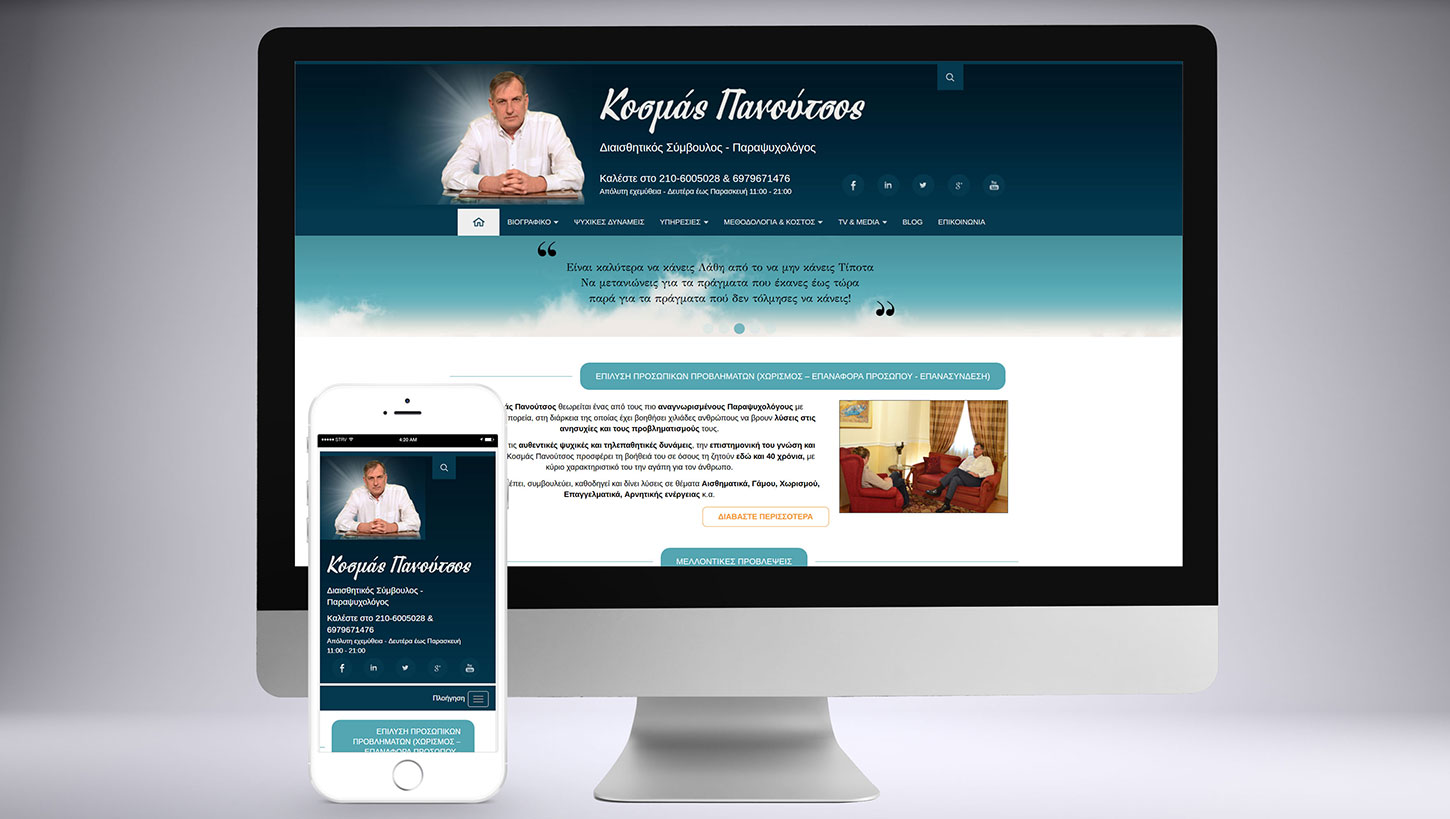 Panoutsos.gr
Modern, responsive, 'clear-cut' web site.
2-3 old web sites in a span of 10 years, serving disparate content. The need for a modern, responsive, 'clear-cut' web site, was pressing. Drupal 7 was the platform to go - resilience, responsiveness, ease-of-content management. And Technopolis S.A. was chosen for the quality of service and the 'all-in-one' approach it can deliver to all projects.
A new attractive design, combined with a total restructuring of sections, resulted to a modern, appealing site, offering ease-of-navigation to visitors.
Google analytics was implemented for detailed information on visitors' actions and constructive directives for getting the best results in Search Engine Optimization were given.
Now www.panoutsos.gr is a live, easily accessible from every device, web site offering updated information.