How to nest modules in folders
How to nest modules in folders
Posted on 28/02/2018 by Charalampos Chrysikopoulos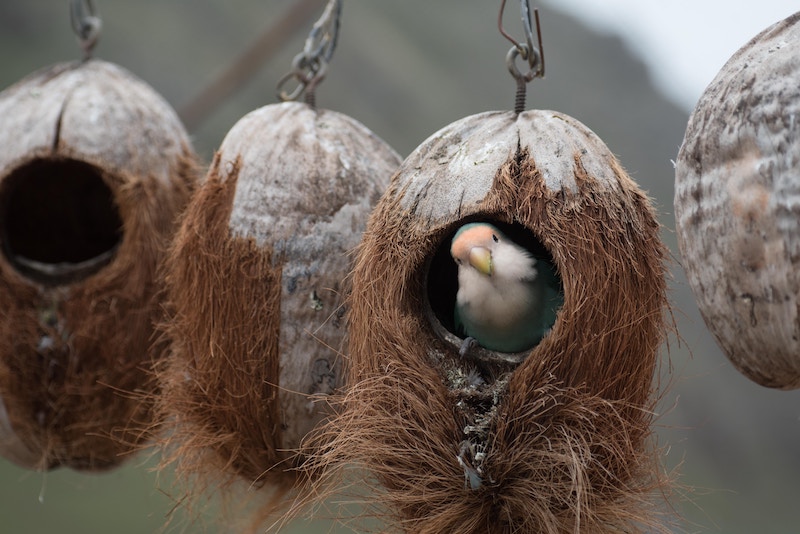 In some projects the amount of modules in the modules folder is so big, that we loose some seconds to find the write one. It isn't any more productive. It would be nice if we could group the modules in folders, like the template of the Service builder module does. For example in folders like web, api, db etc.
The Liferay Developer Studio don't give us this option, so I search a little bit and found out that there is an open issue about that. The issue is open, but in the comments is a nice workaround:
Select New > Liferay Module Project
Uncheck Use default location
Select the subfolder you want to place the module in
Fill in all the other details for your module
That's all!