Opapnet | Play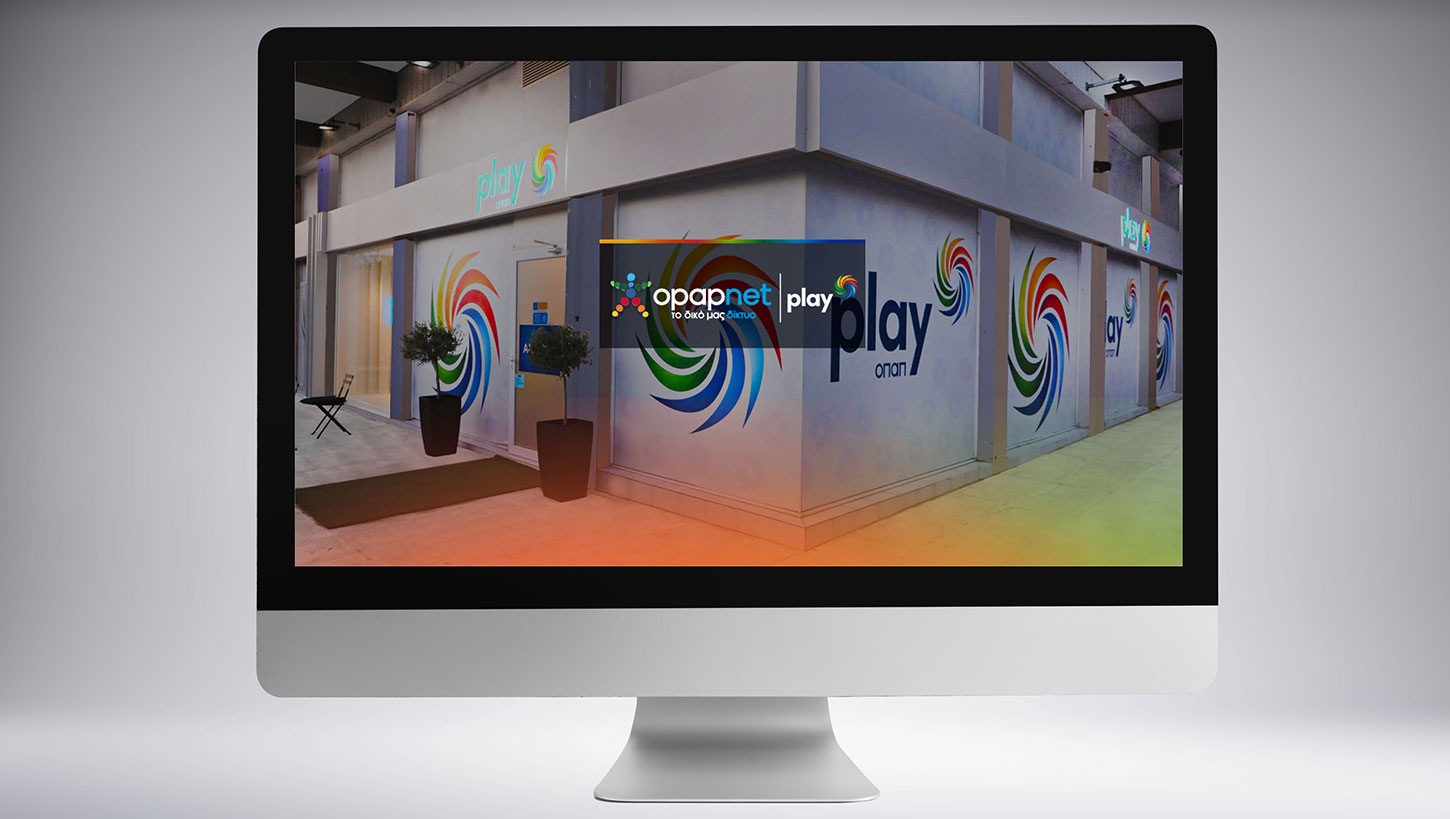 Opapnet | Play
Extranet portal for OPAP Gaming Halls
Opapnet | Play is OPAP's S.A. extranet to thousands of stores and serves as the main access point to services and information for the company's points of sales. The portal is of critical importance since it enables OPAP's sales points to perform all required actions in order continue operating smoothly.
The portal provides OPAP's partners with financial tools, ticketing tools, messaging mechanism and reports.
The requirements met during development were many: migration of old content, new fully responsive design, integration with external systems, high level of performance and stability.

The final result is a referbished Portal with many new core functionalities, containing all the information required by the partner to operate under a fast paced environment.
The portal offers its administrators the flexibility to update the site's content in an easy and user-friendly way.