News
News
30
09/2016
1st Liferay Roadshow in Athens
Is your company looking for creating a capturing Digital Experience for Customers, Partners, Employees and plain Portal Visitors?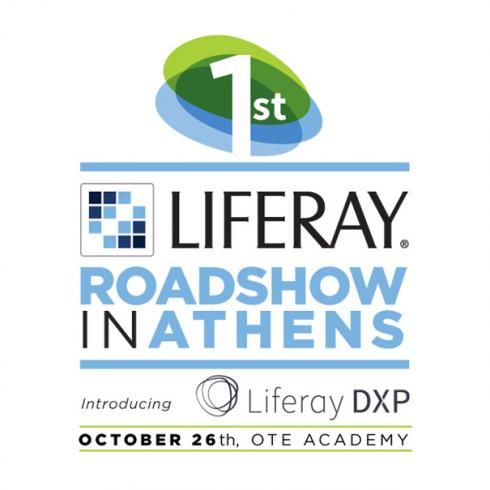 1
05/2016
It was raining and we were delayed for the first partner bootcamp training for Liferay 7.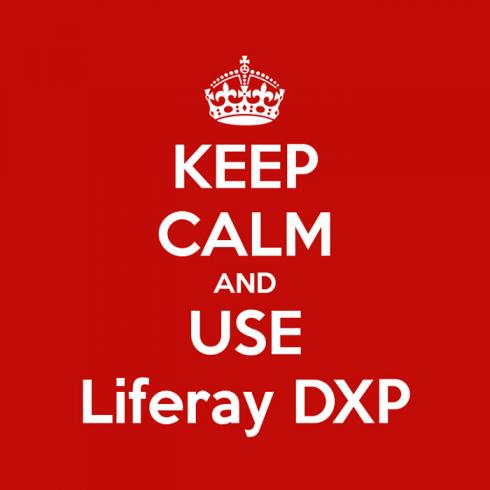 14
04/2016
A five-day technical Bootcamp was organized at Madrid, Spain, for presenting the forthcoming Liferay 7, Digital Experience Platform edition.