Make Innovation Work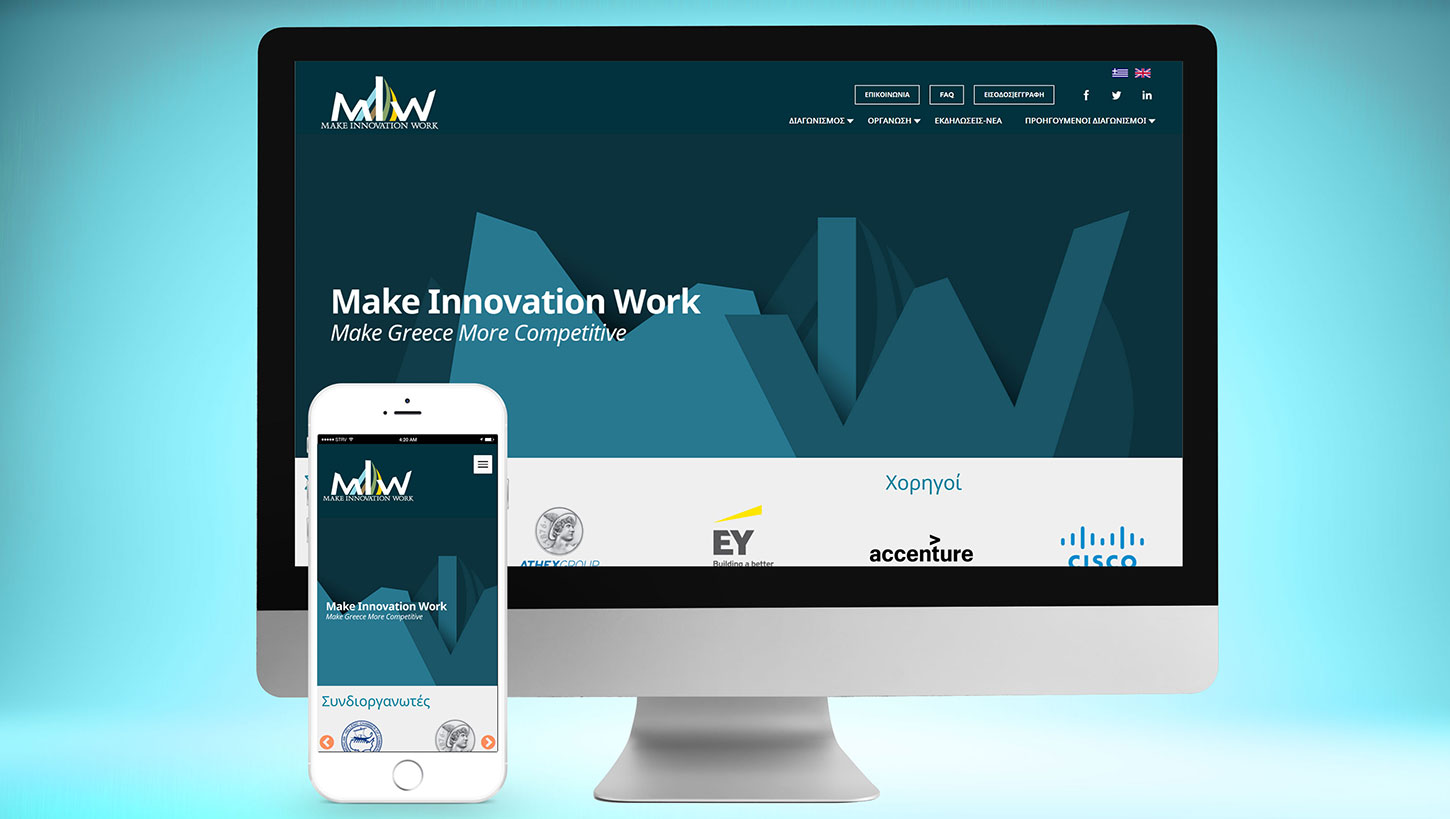 Make Innovation Work
A competition organized by the American – Hellenic Chamber of Commerce, the Athens Exchange and ERNST & YOUNG
American-Hellenic Chamber of Commerce is one of the oldest clients of Technopolis and the competition Make Innovation Work (MIW) is one their most important projects.
After 4-5 years in  drupal 6 the competition's site needed a fresh look and also a better user experience and administration capabilities.
The jump in Drupal 8 was not a simple upgrade but a total rebuild of the site.
Not only the look was 100% changed, but also the performance and the User Experience.