Erre Due Make Up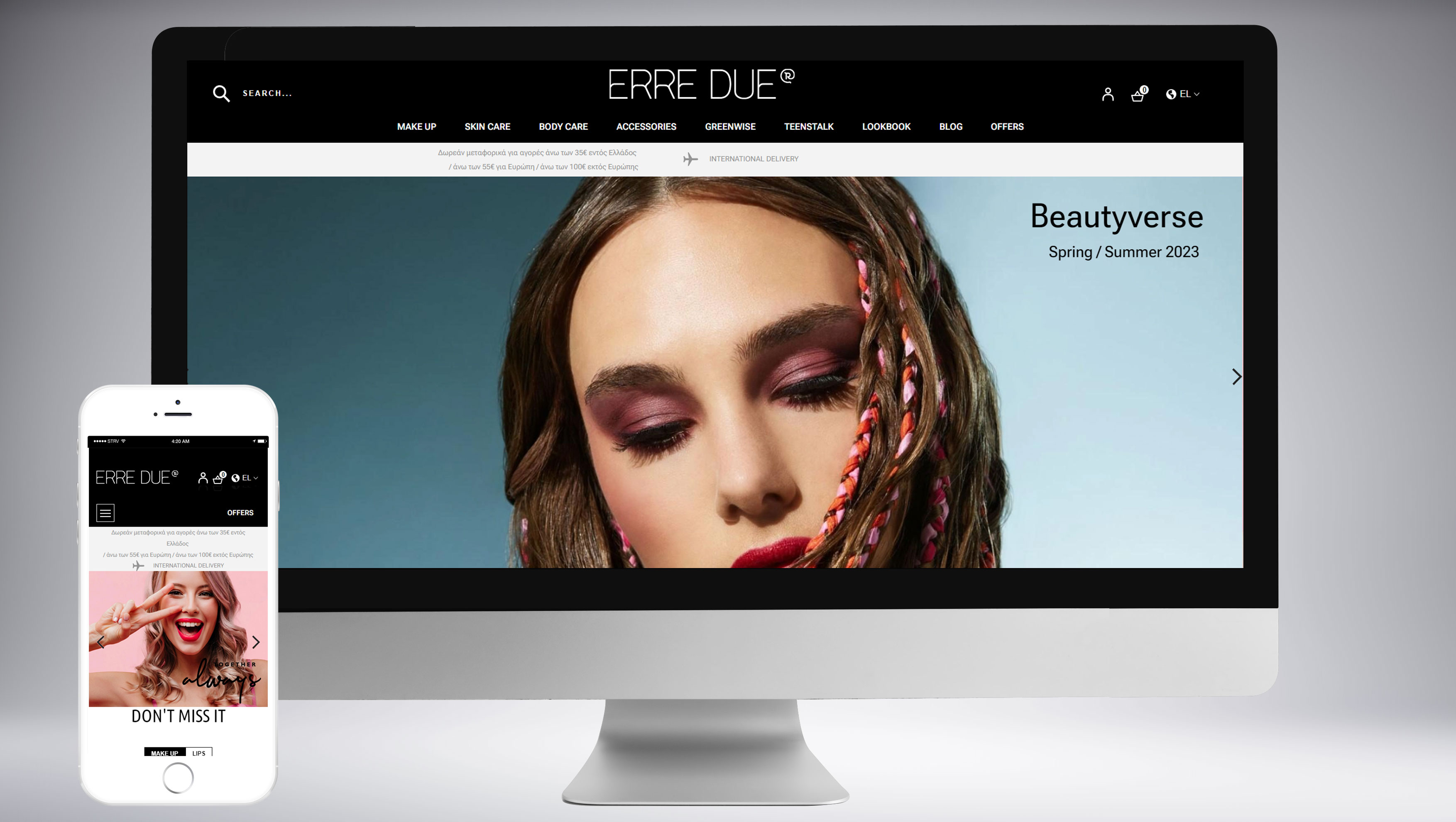 Erre Due Make Up
Playful and creative, ERRE DUE always follows the latest fashion trends, constantly renewing and enriching its brand portfolio. Its products meet high quality criteria that suit the modern lifestyle, ensuring the right combination between premium image, timeless value and modern aesthetics, while the elegant minimal packaging of its products reflects the brand's philosophy and imparts luxury.
Erre Due Make Up was built on Drupal 9 CMS using Drupal Commerce for all e-shop functionalities.
Taking into account client's feedback, we improved the overall usability of the back office by automating synchronization with their Soft1 ERP.