ote.gr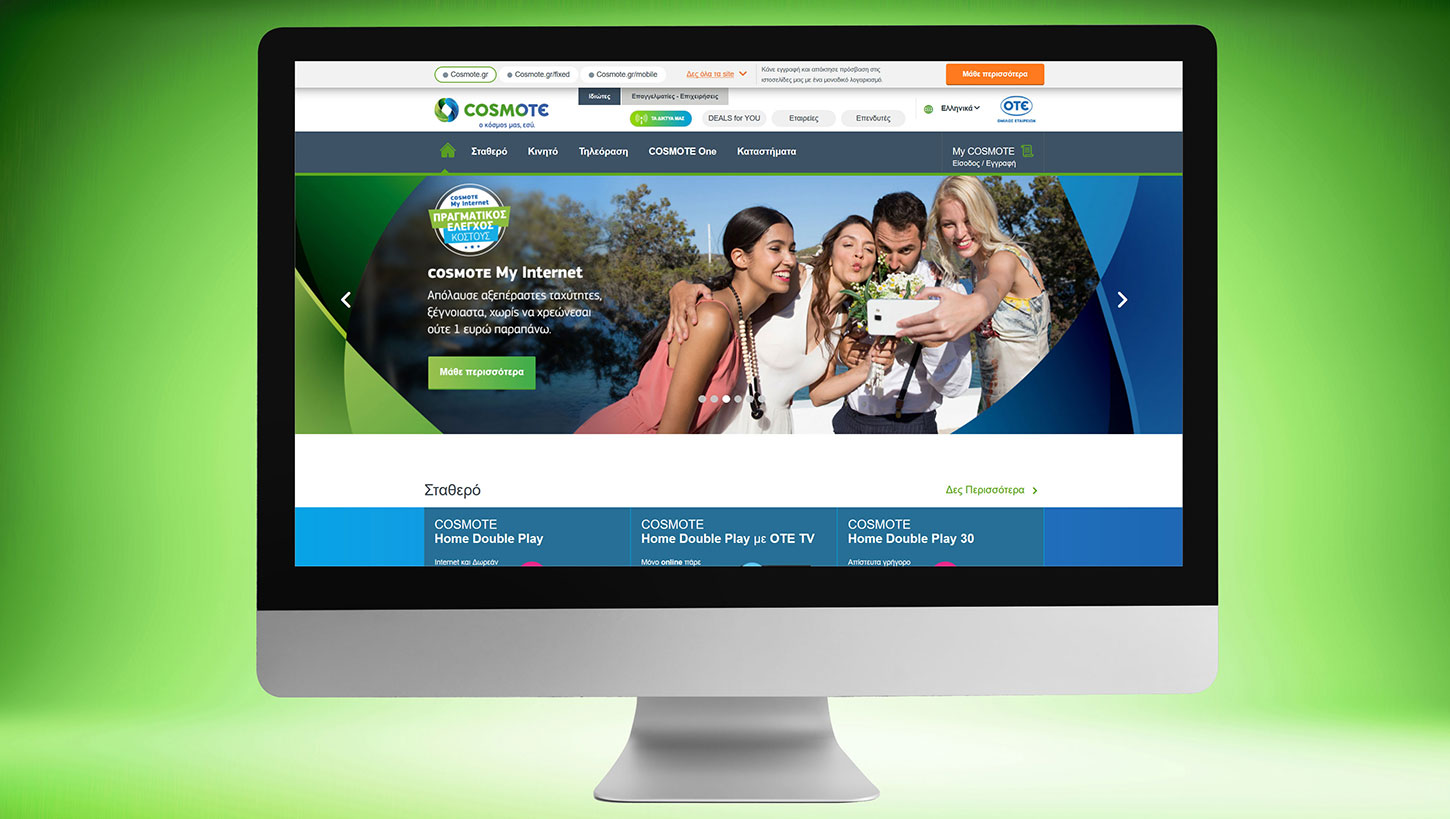 ote.gr
The bigest Telco in Greece (OTE) requested a new, up-to-date Corporate Telco Portal, through which all customers could get complete information and gain access to end-user-related procedures. That was the 'Business View', which requested Portal Platform able to offer a rich 'Out-Of-The-Box' set of functionality and extreme agility in integrating with a large set of legacy systems. 
Liferay Portal Enterprise Edition was chosen as the 'Platform of Choice' and implemenation was awarded to Technopolis S.A. as the only Liferay Service Partner in Greece, together with SingularLogic S.A., Installing Liferay Portal EE offered from 'day 1' most of requested functionality (User Role Management & Permissions, Integrated Search (Solr), CMS, Document Management, Blogs, Workflows, Rating & Reviews, Notifications, Registration, Authorization & Consolidation flows, Help & Support Section), while exploiting the expertise of Technopolis S.A. in integrating Liferay Portal with back-end systems (such as Sun IdM / OpenSSO, Elastic Path, Genesys, Siebel, Oracle Service Bus and other Proprietary and Legacy Systems), interconnection with existign systems was developed, tested and installed on the platform.
After extensive SIT's / UAT's, load and security tests, the new ote.gr was delivered, offering all services prescribed and based on a fully extensible platform for addressing every future need.