OTE's Museum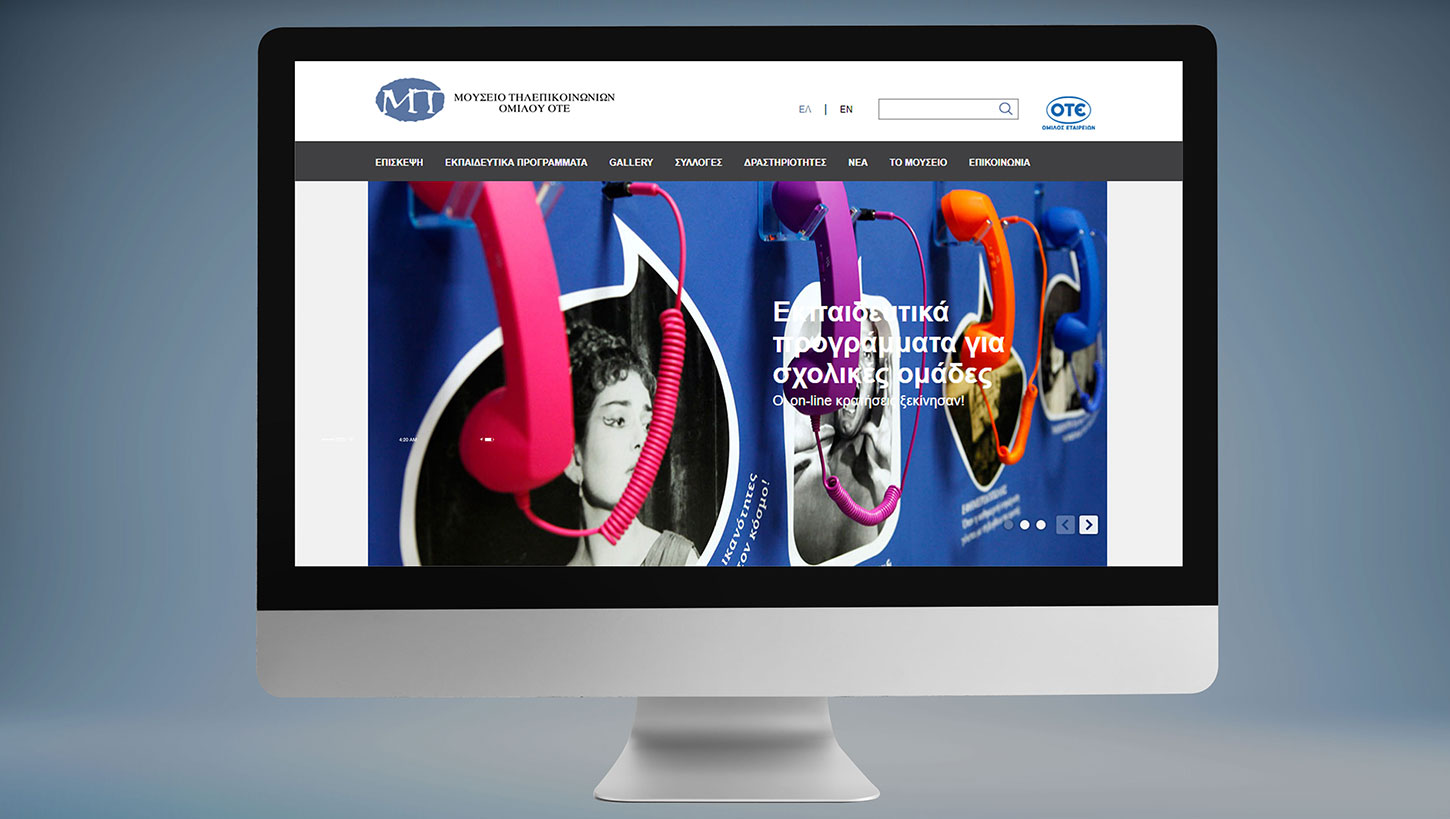 OTE's Museum
Museum's activities, events and booking
The Telecommunication Museum is an important activity for OTE S.A. The Museum focuses on activities which promote awareness of Telecommunications in current time, but it also connects current technologies with the past, in which OTE played an important role for the Greek society.
Building a website to reflect these values, requested a lot of conditions: an powerful online booking system for family and school educational programs (OTE Museum is the first Greek museum with an online booking system!), a modern and attractive look-and-feel, a strong platform able to accommodate a plethora of information in various types and a robust installation for serving a considerable traffic. All called for 'Liferay Portal' and the project was awarded to the only Liferay Partner in Greece, Technopolis S.A.
In the agreed time frame, a website which stands out for attractiveness and for ease of content update was launched. Telecommunication Museum is able to present all its activities which include:
Educational activities for schools, families and other groups. Visitors have an easy-to-use tool to book online the event of their interest
Events' Calendar
Photo gallery from activities organized in the Museum
Collections and other Exhibits
Time - related, vivid references to the history of voice telephony, telegraphy etc
Guest Book
Enrollment to the Museum's Newsletter
The new www.otegroupmuseum.gr relies on the most appreciated, open source Portal Platform, the Liferay Portal, to deliver on its promises, enabling OTE to disseminate valuable information about the history of Telecommunication in Greece, which is tightly related to the biggest Telecommunication Company in Greece.