Calligas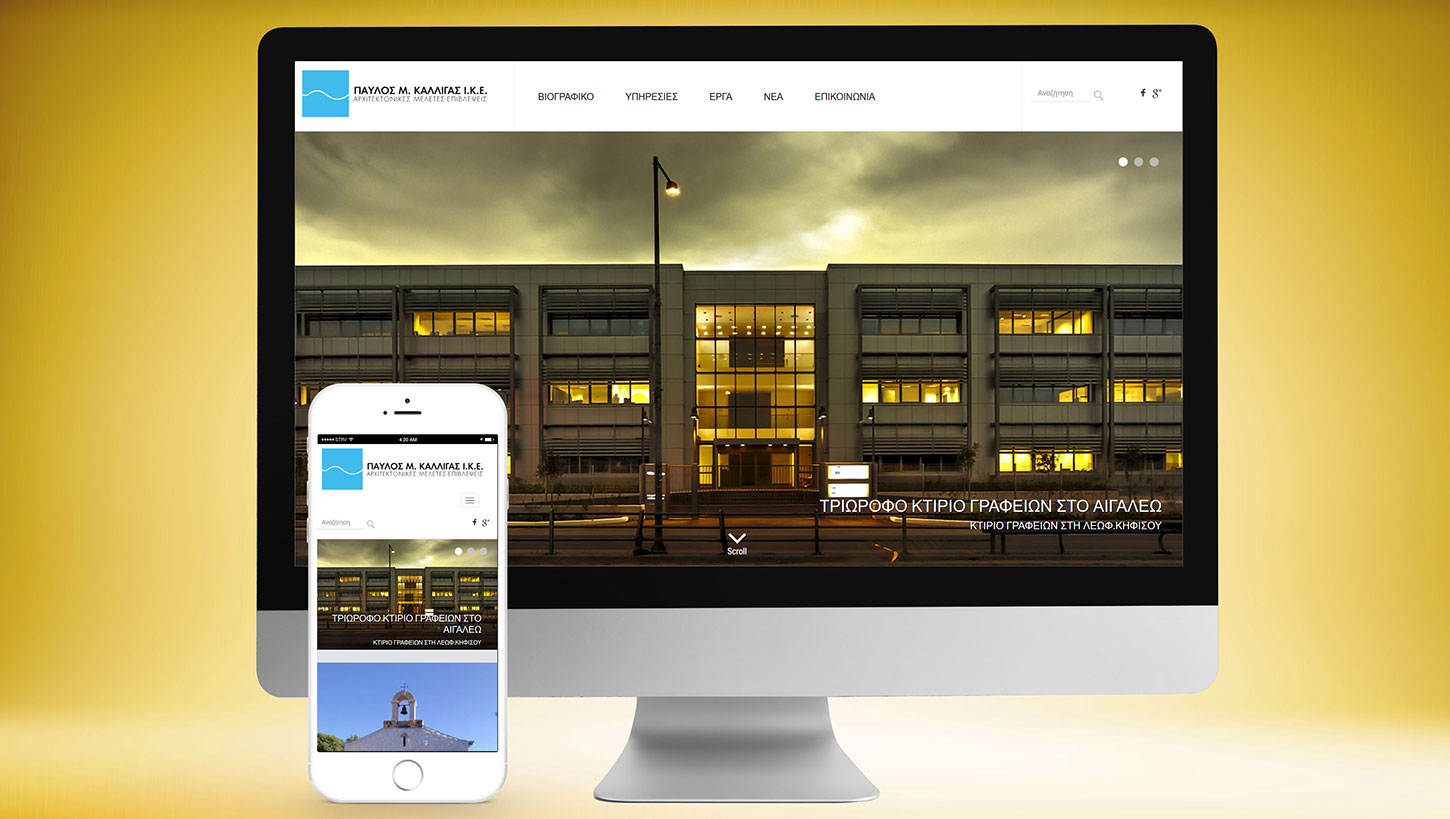 Calligas
Architectural Design and Supervision
Pavlos M. Kalligas an architect company in Athens since 1974, was in the need of replacing their old site.
Technopolis SA was eligible to implement the new web site, providing all the new technology trends and also the consulting and support.
The task of gathering and organizing photos of the buildings, part of the initial content management we had to serve, seemed to be a real challenge!