qatenergy.com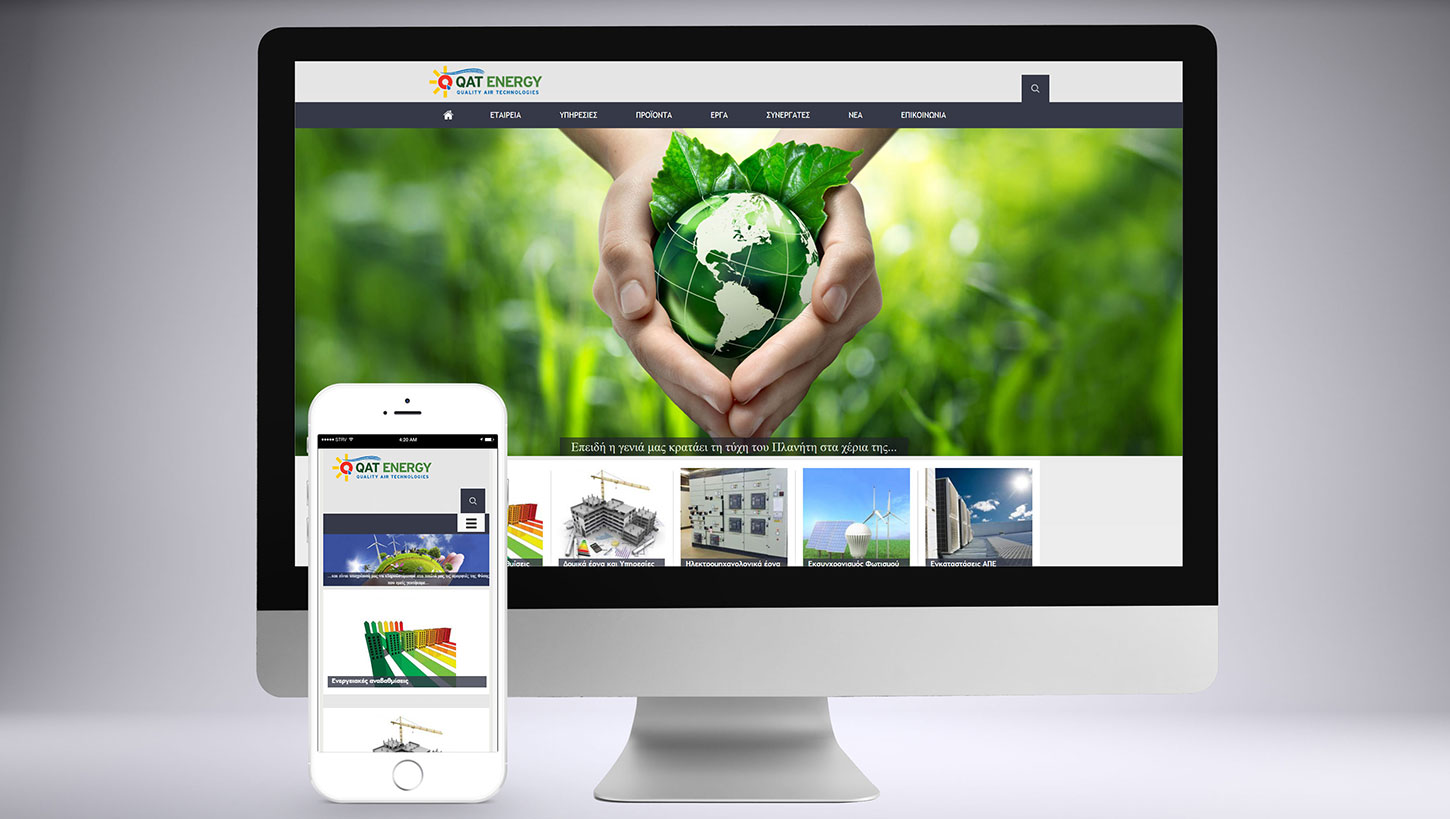 qatenergy.com
Quality Air Technologies - Energy saving company.
You are an energy saving company, offering modern services, supplying a huge product mix (many products in various categories), having delivered some very interesting projects. The information you want to supply to your potential customers comes in the form of text, photos, videos, technical manuals and any other conceivable form. You want to be able to add information instantly and in a structured way. Then you demand that all this information is delivered in the best possible way, reaching the largest possible audience.
Technopolis S.A. addressed all the above issues. Having delivered a plethora of demanding web sites, it created the appropriate infrastructure on Drupal WCMS and designed all the templates needed to address the business requirements.
Visiting www.qatenergy.com brings you a vast amount of information which is, just 'one click away'. This was achieved by adopting a breakthrough design on which content was added on a very structured way.
Information is made available to end-users easily and without confusion, making perusal of www.qatenergy.com a site getting an increasing number of repeating visitors. So the Google Analytics say!