Seaanimal.gr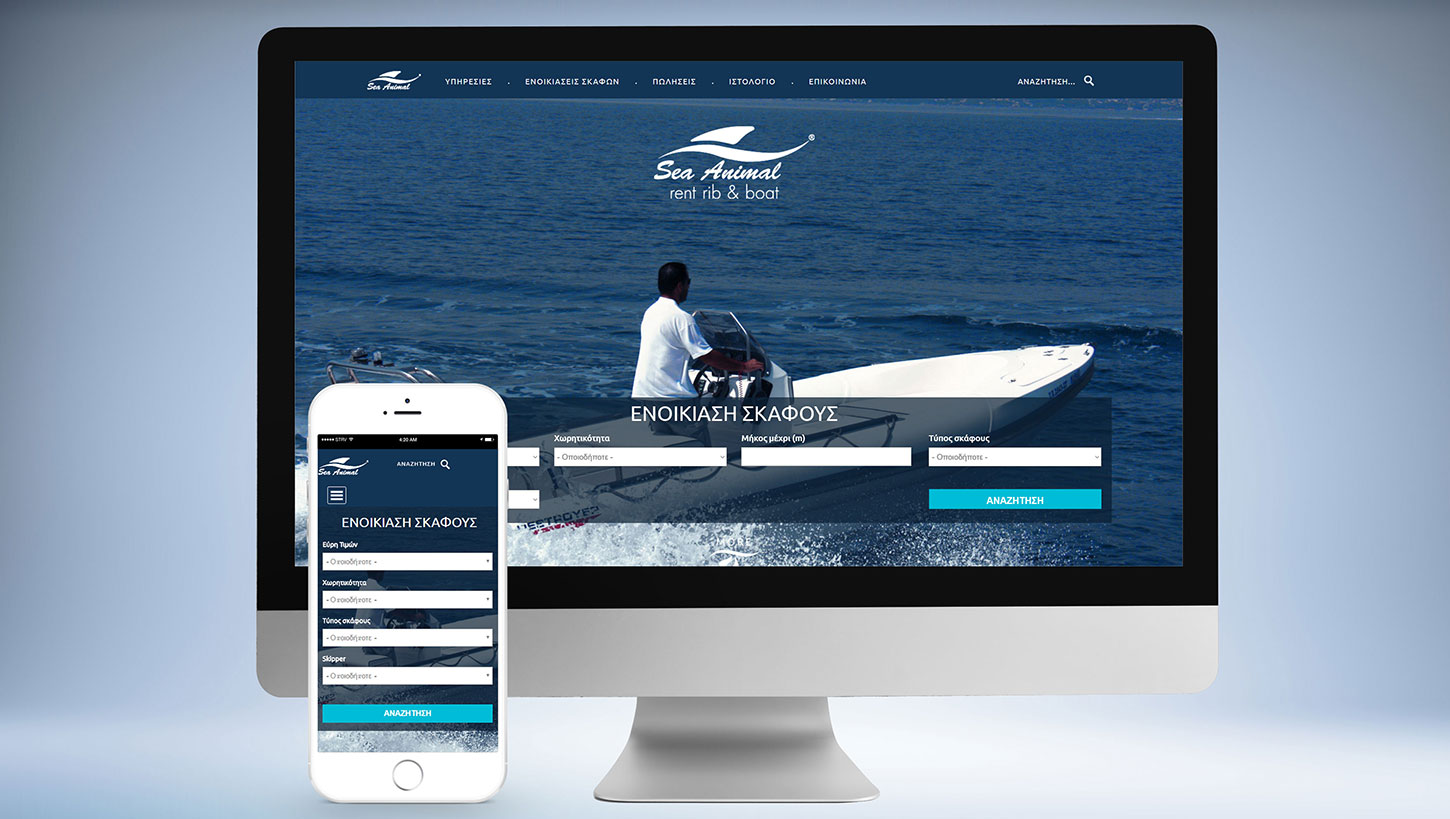 Seaanimal.gr
Appealing design, ergonomic search, ease in updating content and a nice way to present available boats.

These were the demands by SeaAnimal, in its quest to offer a full service for finding and booking inflatable boats over the internet.

Drupal, being the most versatile Web Content Management System (WCMS), was the 'platform-of-choice'. Adding a Data Base for storing boat-related data, was a 'breeze'. Designing a nice environment, was a 'float'. Then developing the necessary modules (powerful and 'easy-to-use' Search area for selecting the boats according to personalized parameters / a nice form to submit additional requests / a web-refined way to present all results) was nothing more than 'sailing easy seas'.

That' s how www.seaanimal.gr was completed. On budget, on time, with all the specifications agreed! So now it can 'flow on calm waters' since it is also hosted and supported by Technopolis S.A.