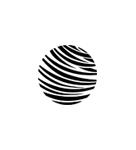 You
trust our Technology solutions
We honor the Partnership with
You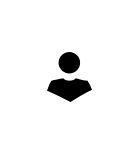 Who we are
We started when Internet was just a "promise".
Now we deliver Connected Experiences between Audiences... always enjoying the journey.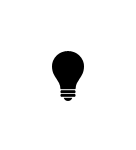 What we do
First we listen to your needs.
Then, we design a highly efficient solution.
Finally, we deliver and support the solution.
For ever.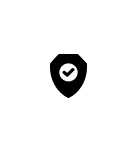 Why Us
Experience. Commitment. Expertise.
Relationships we build and maintain.